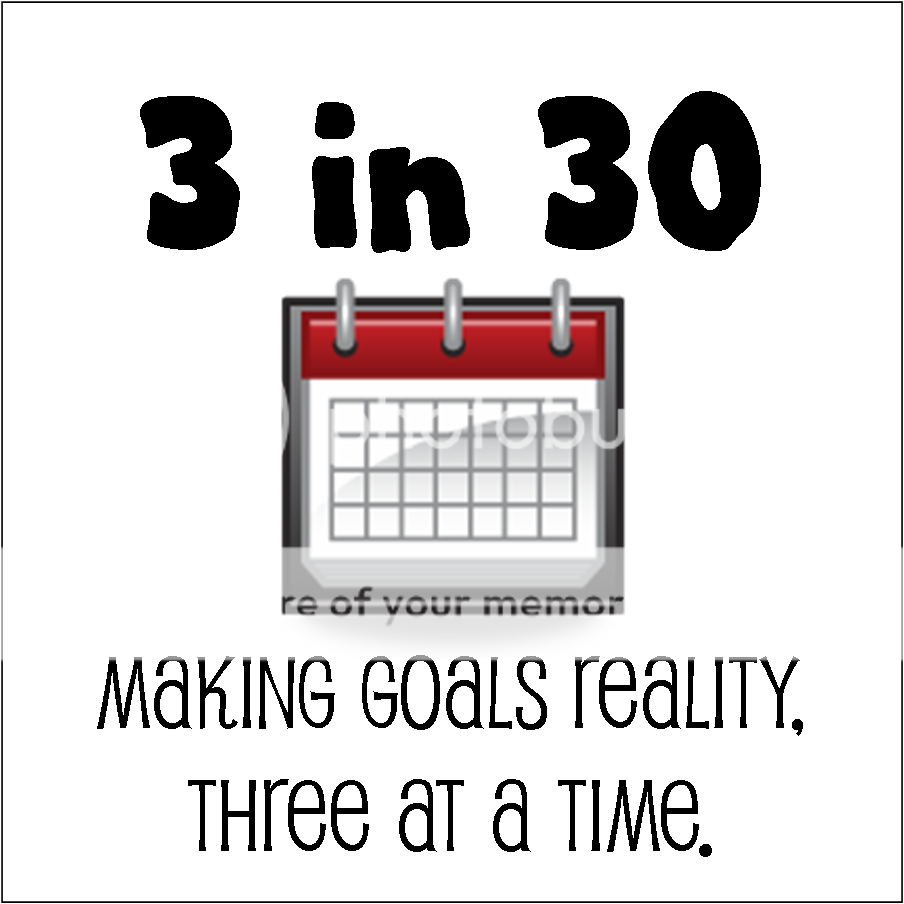 a week is already over?
oh man, i really got to get on hebrews for sure.
avoiding taco bell is hard, but only when i actually leave the house and when i drive by it. if i don't pass by it, i don't know it exists. okay, so that's a lie. but no problem yet. :]
my exercising has been great. here's what i've been up to...
saturday: 2 mile run in rainy pittsburgh
sunday: 1 mile run in pittsburgh & a 1 mile walk back with kelsey
monday: 30 minute cardio video from ondemand via exercise tv
tuesday: 2 mile run
wednesday: 30 minute cardio video : bootcamp calorie burn (great, hard video which is free right now on exercisetv.tv)
thursday: 4 mile stationary bike (NOT easy)
friday/today: haven't done it yet...
i hope you're all doing great on your 3 in 30 goals. i'm excited to set next months goals after reading some of yours! :]