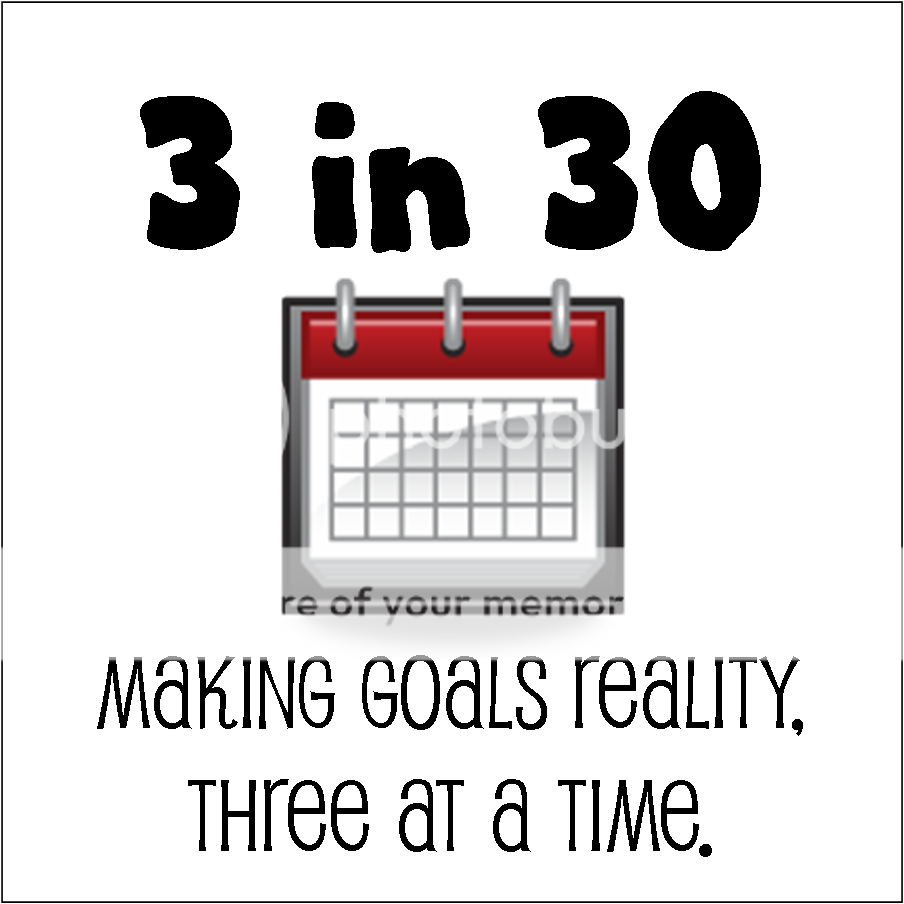 it's been another week. and not a great one in consideration of my goals:
#1 - no taco bell.
#2 - 30 minutes of cardio everyday.
#3 - memorize hebrews 1&2 in spanish & english.
#1 is still good to go. haven't had taco bell. don't really have a need for it.
i amp up this goal next month and say no fast food. it would be much better for me.
#2 was... not so good this week.
friday: mix of yoga & bootcamp calorie burn workouts.
saturday: ...
sunday: ...
monday: ...
tuesday: ...
wednesday: workout with the roommates - ab ripper x (from p90x) and stationary bike
thursday (today): workout with the roommates - stationary bike
tuesday is the only day i actually had an excuse not to work out. i was way too busy. but the other days i just was lazy and couldn't find motivation. that was bad. bad me.
#3 i'm no farther than i was before this month began. i have about 4 verses of chapter one done. i need to start on this. i want to accomplish my goals.
i'm very excited about making these things habit. i am excited as the year progresses to keep adding things to my life to make a better me. and a more productive, effective me. :] thank you ashley & meghan for 3 in 30.