i posted my 3-in-30 goals on facebook a few days ago.
here they are for january:
#1 - no taco bell.
#2 - 30 minutes of cardio everyday.
#3 - memorize hebrews 1 & 2 in spanish & english.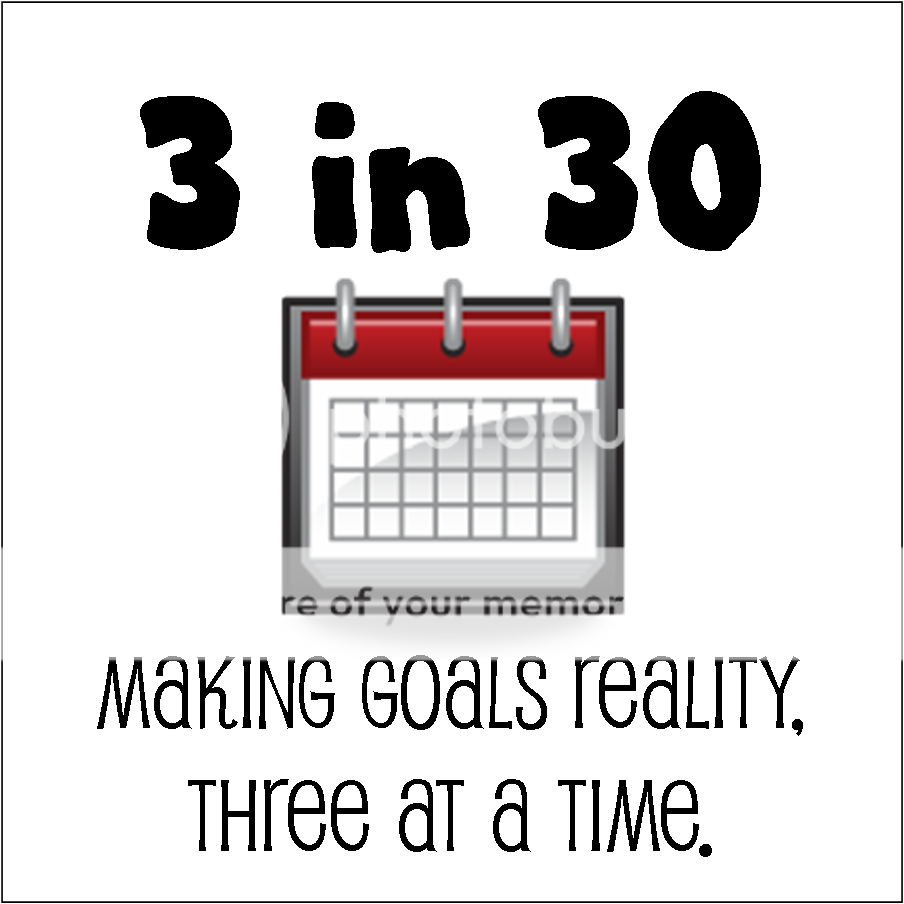 this morning, i started back on my rules. full-time.
my way of motivating myself is to stay off my computer until i have done my cardio and read my Bible for the day. and since i am writing on my blog, that means i have both done this morning already. which is a big deal, since it's really raining here in beautiful pittsburgh. and i figured if i run in this on the first day of the year, it can only get better. i can run through anything. i didn't get done with my study of proverbs 31 in november and december, so i continued that this morning. for breakfast i had a few pieces of donut (because we bought them yesterday specifically for this morning) so that is my dessert for the week. desafortunadamente.
day one check: good and successful. happy. content. ready for more.